A professional team of developers
Our team of developers is working around the clock to make sure your project looks and feels fantastic and is online fast! Along with our team of web designers they will make your website look unique. You can count on us to have a shiny new website that gives you a strong online presence.
Our project with Dijisoft has been really smooth, with impressively fast delivery. Our requirements were to have a custom back-end CMS solution along with a modern looking front-end website, and the guys at Dijisoft did a really good job at giving us advice and guiding us along the way. Feels like our project is in the right hands, which gives us time to focus on other aspects of our business.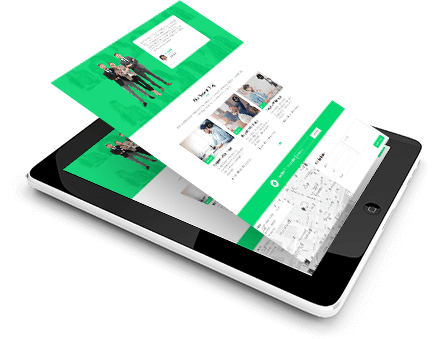 Project planning
We start by analysing your project and sketch out the structure and design of your new website.
Web integration
We integrate content, images and medias to your website, and make it look shiny and modern.
Generate traffic
We add call-to-actions, forms, click-to-call buttons and fancy features to convert web traffic to leads.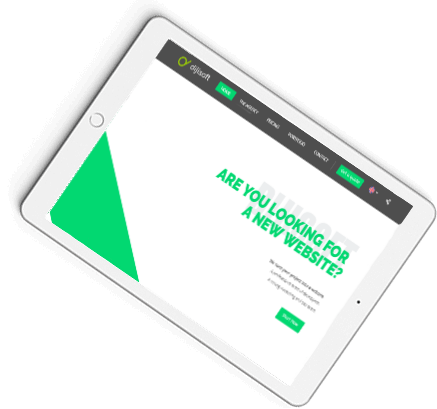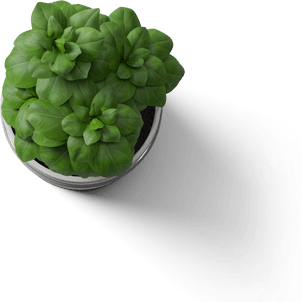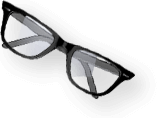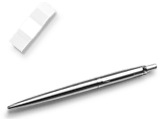 A strong marketing & seo team
English text
English text
English text
We turn your Projects into Reality
Contact us today to get a quote for your next project